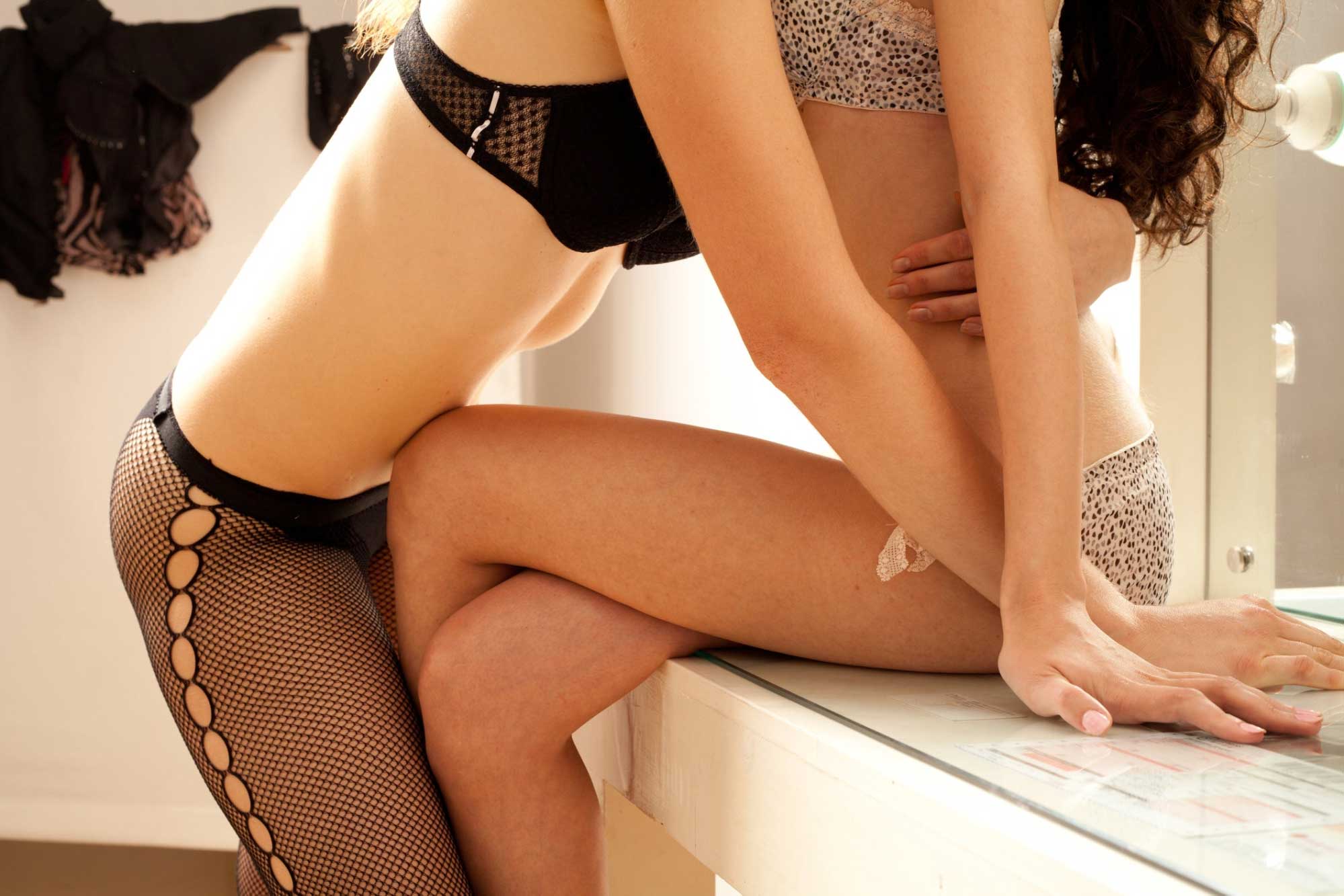 Porn is now a very lucrative industry that is only one step forward webcam industry, which often is a starting ground for many porn actors and actresses. The most active and loved by the public models are becoming very popular and recognizable not only for adult movie lovers. The audience has long been interested in how much porn actresses earn in their adult business. Some popular girls told about their earnings. As it turned out, working in porn one can not just make a living, but also make a million dollars fortune.
Jenna Hayes
Hayes started her career as a porn actress in 2001 when she was only 19 years old. After shooting in 14 movies, the girl left the porn industry right at the peak of her popularity, already having a fortune of $3.5 million.
Sunny Leone
Canadian actress of Indian origin decided to start her career in 2009 and is now considered the most popular in almost all genres of adult movies. Her fortune is estimated at $2.5 million, but she gradually moved away from earning a living in porn and is mostly filmed in Bollywood projects. Leone is happily married to a colleague and admits that they make a good distinction between work and personal life, so there is no problem with this.
Katie Morgan
The attractive actress started her career as a talk show host and she was almost immediately offered to try her hand at porn, to which she gladly agreed. Now the star has about $4.5 million in assets and has been involved in a significant number of pornographic movies, as well as experience conducting talk shows for adults. Katie Morgan tied herself up with a colleague and now both have left the porn footage behind.
Sasha Grey
The star began with low-budget porn movies and now has reached such heights that she is invited to star in popular movies for the general public. Such a rise in her career, Sasha Grey was able to achieve thanks to the fact that she demonstrated her acting skills in porn, and now she can easily be given scenes in regular movies. However, she has earned her $3 million not only in porn, but thanks to a modeling career, writing, and as a musician.
Jesse Jane
The model and star of frank films rapidly climbed to the top of its business and held there for a long time. Porosity and activity on the set allowed her to earn $8 million fortune.
Tracy lords
This adult movie star is known not only as a porn actress but also as a model, singer, and writer. At a young age, she managed to appear in several erotic photoshoots and films for adults, and now her fortune is estimated at $7 million.
Bree Olson
The American Bree Olson started her career as a porn star in Texas, where she has shot many times for frank magazines such as Hustler and Penthouse. Now the fortune of the actress has reached a mark of $5 million.
Jenna Jameson
The real porn guru and holder of the unofficial title of queen of the industry is Jenna Jameson. She starred in 192 porn movies and in 20 was involved as a director, but now the girl is engaged in entrepreneurial activities. In her career, Jameson has made over $30 million.
Popular porn models often started their careers from the webcam industry. This adult business not only allows models to earn money but allows them to become more open and forget about limits when showing in front of the camera.