Meet in Chat Where adults meet to Chat
Free adult chatroom site including our ever popular naughty rooms.
Meet friends, meet strangers, make new friends in our ever expanding selection of public rooms.
Last blog posts
Modern age with the sexy twist
The modern era has brought many options to finding sexually explicit content online.
Spicy and incredibly hot
Curvy bodies, juicy booties, tanned skin, and a fierce personality - if you have ever met the girl that meets this description, she's probably a Latina.
The place where orgasms never stop
Witnessing real orgasms in any kind of porn movie, shot with professional cameras or webcams, is a unique experience.
Discover Get My Nudes on Erogames
In the realm of adult games, anything is possible.
Mind-blowing erotic games
Why settle for the same old sex scenes that begin with dull dialogue and end with the same old sex scenes when you may explore the innovative world of erotic games?!
Sexual adventure of a lifetime
The modern era, in which daily life would be unimaginable without the internet, has altered the way we live, love, and obtain sexual satisfaction.
Live sex shows' popularity
The number of websites that offer live cam shows where people of all genders, ages, and backgrounds offer the sight of their steamy bodies and sizzling ideas is steadily increasing.
Relationship Made Easy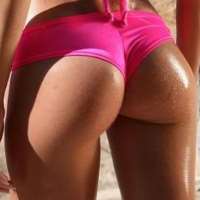 Are you sitting back and watching your personal relationship spiral out of control? Unfortunately, you are not alone. Thousands of relationships break up each day across the globe.
Free chatrooms for adults
Chat online right now for a free and live online and real-time chatting experience with text or voice messages. We offer public group chatting or one on one private conversations.
Whether you prefer busier or quieter rooms, regardless of race, age or sex, we have a diversity of rooms that will have you covered with a variety of engaging topics and discussions. This is what makes our chatrooms unique.
Connect online with thousands of other users today!
Social Network
Community Reviews
Read what our members have to say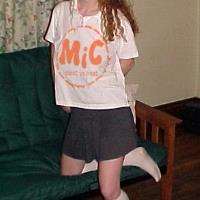 Easy and simple to use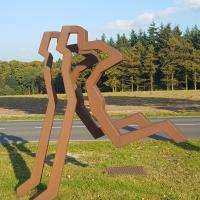 Popular adult chat platform

Meet new friends online