Meet in Chat Where adults meet to Chat
Free adult chatroom site including our ever popular naughty rooms.
Meet friends, meet strangers, make new friends in our ever expanding selection of public rooms.
Last blog posts
LemmeCheck over the year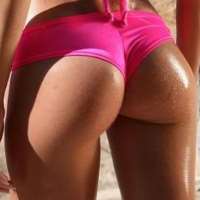 Who are not completely naked. The pictures are typically artistic and do not feature any nudity.
From Black to White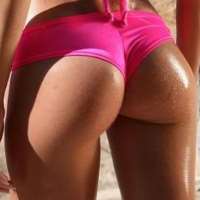 Interracial porn is not a new genre of pornography by any means. However, the amateur interracial porn genre is a relatively new trend in the world of adult entertainment
To Find Horny Bitches on the Web
So, you're looking for some action, but you don't know where to find horny bitches on the web. Don't worry, we're here to help.
Top 10 sexiest women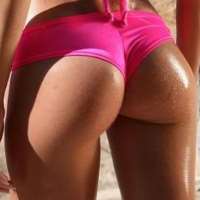 Nowadays, it is very common to feel desire and attraction for those who appear in our favourite films, series, shows and apps.
Elizabeth Olsen nude pics
On October 31, 2014, several nude pictures of actress Elizabeth Olsen were leaked online
Celebrating Literotica's 25th
Literotica is one of the most popular websites for erotic stories in the world. It has over a million registered users and receives millions of visitors every month.
To Naughty Chat with a Girl Online
If you're new to the world of naughty chatting, you may be feeling a little lost. Don't worry, though – we're here to help!
Futanari Is Good For Relationship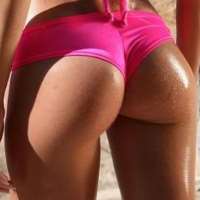 Many people struggle to maintain healthy relationships.Watching Futanari Videos Can Be Good For Your Relationship-
Free chatrooms for adults
Chat online right now for a free and live online and real-time chatting experience with text or voice messages. We offer public group chatting or one on one private conversations.
Whether you prefer busier or quieter rooms, regardless of race, age or sex, we have a diversity of rooms that will have you covered with a variety of engaging topics and discussions. This is what makes our chatrooms unique.
Connect online with thousands of other users today!
Social Network
Community Reviews
Read what our members have to say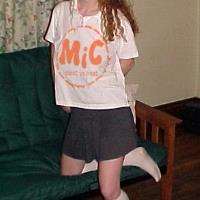 Easy and simple to use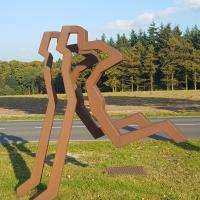 Popular adult chat platform

Meet new friends online