ThePornDude
Find the best sex chat sites with the help of ThePornDude
It is quite easy to get frustrated while searching for good online websites that allow you to chat with random strangers. There are too many websites that either do not work or just function as an AD, and when you run into those kinds of websites, you are never sure what to expect.
Well, what if you found a website that will do the search for you, so you do not have to waste any time? If that interests you, then you are more than welcome to check out everything ThePornDude has to offer. This is a free website that has collected a list of all kinds of naughty sites out there and has compiled them all in a neat little list.
Who is The Porn Dude?
The Porn Dude is an admin of the site with the same name, and he decided to make everyone's life easier by creating a website that will list out only the pornographic, chatting, dating, and other kinds of sites that are legit and worth your time.
This way, you do not have to waste your time searching for a site while getting frustrated with all the Ads or websites that are just not worth your time. Instead, you can simply visit TPD and check out the sites that are listed here instead. Simple as that!
Lots of chat websites to choose from!
Unlike what you might believe, there are lots of sex chat websites out there, and plenty of them are actually good. The Porn Dude has a list of everything, so when you open the site, if you are searching for chatting websites, there are a couple of different categories that might interest you.
For example, you have sex dating websites, where you can find both hookups as well as dating websites, depending on what you might be searching for. There are over 15 different websites in this category, which just means that you are bound to find a site that suits your needs sooner or later.
On the other hand, there are lots of porn forum websites, which are similar to chat sites, and you can actually talk to the community. On these types of websites, you can also post your own things, and discuss different topic sin a thread-like community.

There is a special section dedicated just for the sex chat websites, which are sites that are filled with likeminded people who are just looking for a place where they can get straight down to business. For example, you have websites such as Omegle, Chat Avenue, Chat Random, and others!
Of course, that is not all, because there is yet another separate section for porn chat sites, which are websites with a community of porn lovers. They tend to work in a similar way as forums, but they are more content and chat related. You will get the gist as soon as you start browsing through!
Many other suggestions
Keep in mind that while TPD has offered a lot of different chat websites, that is not the only thing he decided to list. You have a bunch of other pornographic and erotic sites you can check out, starting with the basics, such as free porn tube and premium porn websites.
There are also websites dedicated to webcams, NSFW subreddits, porn search engines, gay porn websites, escorts, specific fetish sites, etc. So, make sure that you take your time when browsing through categories!
At the end of the day, this all comes down to your personal preference and what you might be looking for, but just keep in mind that ThePornDude.com has your back! No matter what kind of a naughty website you are looking for, you are bound to find your kink on TPD.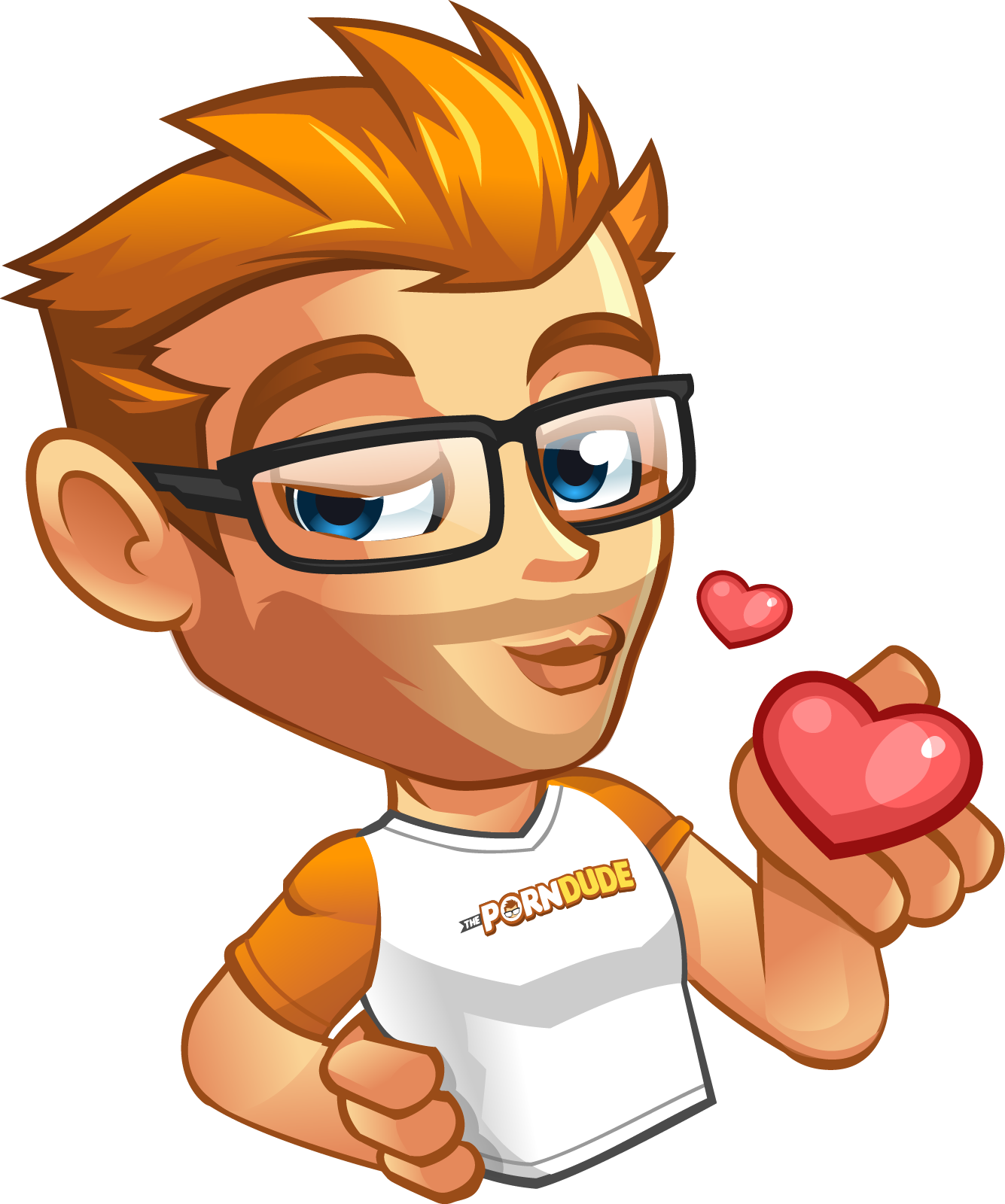 Every website is reviewed!
To make your search even easier than it already is, all the websites are reviewed. Thus, if you want to know more about the website before you check it out or become a member, you can always read the reviews and see what it has to offer.
This is especially great for premium websites that require payment before you can browse through. TPD has gone out of his way to become a member on all those websites, and tell you what the site offers, and whether they are worth your time and money.
In addition, the reviews tend to be quite lengthy, which just means that TPD covers all the details. However, if you are too lazy to read the full review, you can always skip to the end, read the conclusion as well as the overall pros and cons of each website.
Keep in mind that each chat website is different from the community to the options. Well, TPD always takes his time to explore the user-features, design, and content, but he also stays to chat with the users of that website. He shares all his honest opinions and experiences!
When it comes to reviews, The Porn Dude always makes sure to get straight to the point, and he prefers not to sugarcoat anything. This just means that you will always get to learn how a site and its community actually is.
Simple browsing and lots of websites
Another great aspect of visiting ThePornDude.com is browsing. Everything is categorized, which means that finding the category you are interested in will surely not be a problem. There are a couple of chatting categories that allow you to meet new strangers and chat with them. If you've found a site that might not be listed on ThePornDude.com, you can always send the suggestion, and he will review it sooner or later.
Overall, the browsing is very simple; there are many naughty chat and other types of pornographic and erotic websites listed and reviewed. With just a bit of browsing, you will get the gist of how TPD functions, and you are also bound to find a great sex chat website that will suit your taste.