Miss MiC Stepteber
100 $ prize!!!
We are running a great new competition for you Miss MeetInChat (MIC) September. The contest starts on 1 September and goes on until the 30 September with the chance for one of you great looking ladies to win $100. Yes that's right $100.
So get your photos in now. The way it works is each photo in the contest is voted on and the one given the highest number of votes wins. It's as simple as that.
Enter your pictures now! You have to enter three unaltered, unedited images for a chance to win.
Vote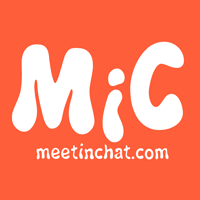 It will be requested to you to pick the best photo in a battle between 2 users. When you get the best photo, a new battle will be shown.
You can pick the best photo between the two shown
You can vote a battle (a couple of photos) only once
Only the Meet in Chat members can vote but sign up is Free and Easy... simply click on the Sign Up link in the header and register.
Join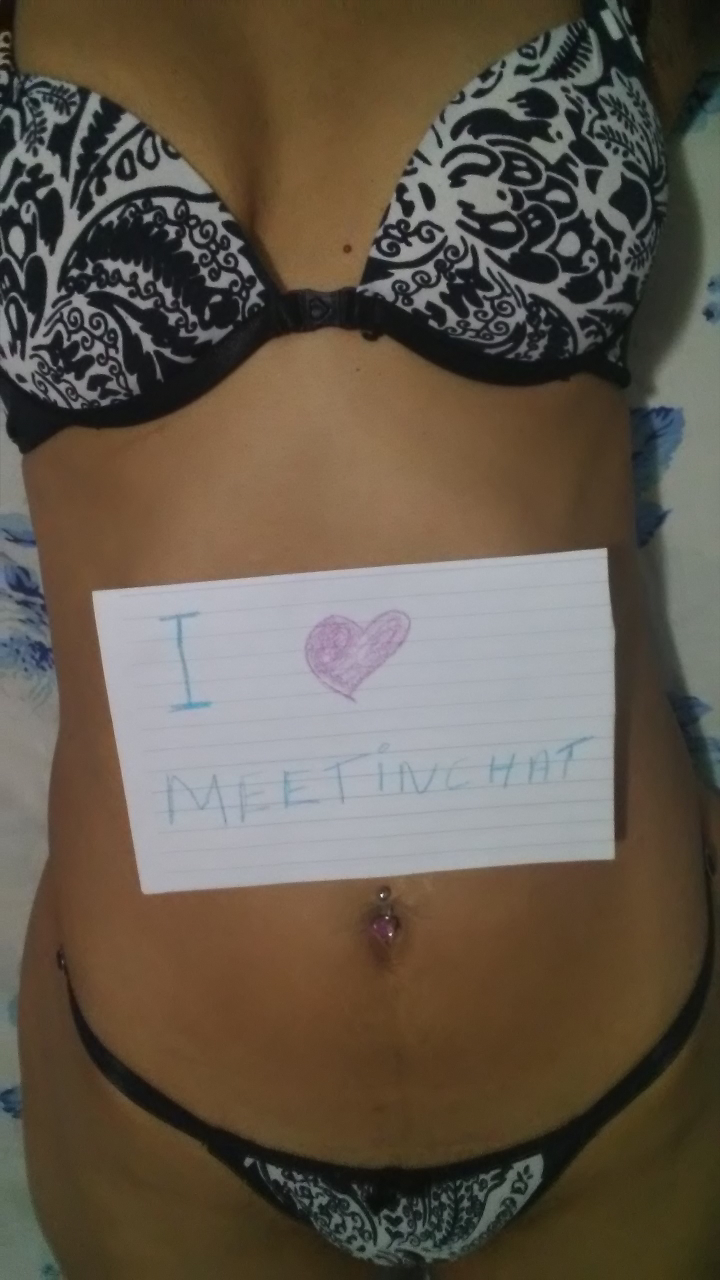 Join the fun and compete for "Miss MiC September"
Winner will receive $100 cash prize via PayPal!
Simply submit 3 unedited, unaltered photos displaying you, and the Meet in Chat logo or banner somewhere in the photo.
3 different but similar poses required.
The photos need to be taken between the contest date (old photos are not accepted).
Photos will be displayed on Meet in Chat Contest page for all users to vote for their favorites.
Every contestant is sharing the picture willingly and gives Meet in Chat the rights to repost them.
Be as Sexy, Teasing or Funny as you wish with or without revealing your face.
All photos will be reviewed by Meet in Chat Team and when approved, contestant will receive 10,000 points to their status.
A winner will be announced on October 1 for "Miss MiC September"
All participants must be a Meet in Chat member but sign up is Free and Easy... simply click on the Sign Up link in the header and register.