A Guide for Law Enforcement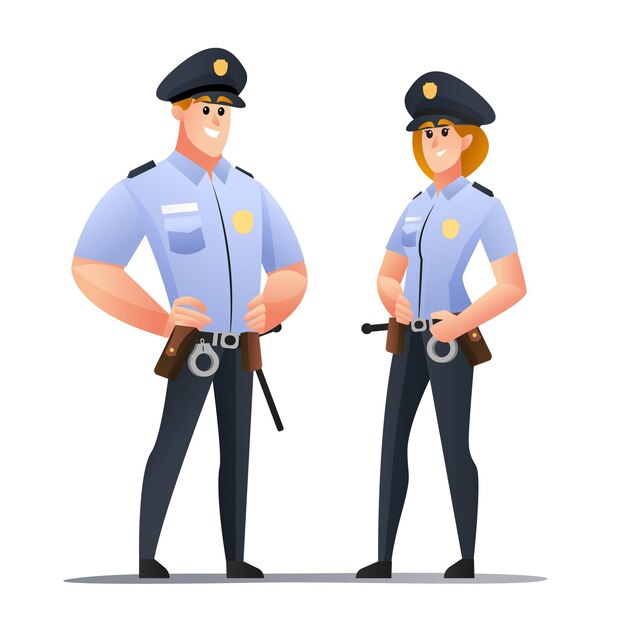 Meet in Chat is committed to doing our best to keep our users and the general public safe from predatory activity. We will openly work within the law to achieve this goal. Due to the popularity of Meet in Chat, we have thousands of users accessing our site daily. While the majority of users abide by our stated rules against child pornography, doxing and other nefarious activity, there may be some that choose to commit illegal activities.
How may law enforcement contact us to investigate a claim?
Official law enforcement agencies may contact us regarding any incident by sending an email to info@meetinchat.com. We require law enforcement to provide necessary information (agency, name and contact information). The request must be sent from an istitutional email address.
We require the following information about the incident:
time (time zone included) and date of incident
the chat room name
the nickname used by the user
Requests need to be in the body of the email or PDF file format. We will respond to law enforcement within one week of the date of the claim.