Sex Chat
MiC - Meet in Chat: adult sex chat has great free public and private adult chat rooms
There are regular chats, but sex chat is much more interesting and arousing. You can find more than 100 adult chat sites, but at the end you can say: MiC (Meet in Chat) easily makes it in the top 3. The MiC site is a pretty good free platform to connect with people from all around the globe. The design is easy to use and explore. The successful site provides top-quality navigation and features that make it easy to tackle your issues. It's effective for chatting with other people that share your interests. You could quickly make acquaintances, friends and future lovers. It's a great place to share pictures, gifs, jpegs and other multimedia content. The site is modern in its functionality of free sex chat rooms. You can choose from a large selection of naughty rooms like: showyourwife, milfs, nudists, perverts and tributes. The large selection of public rooms is constantly expanding.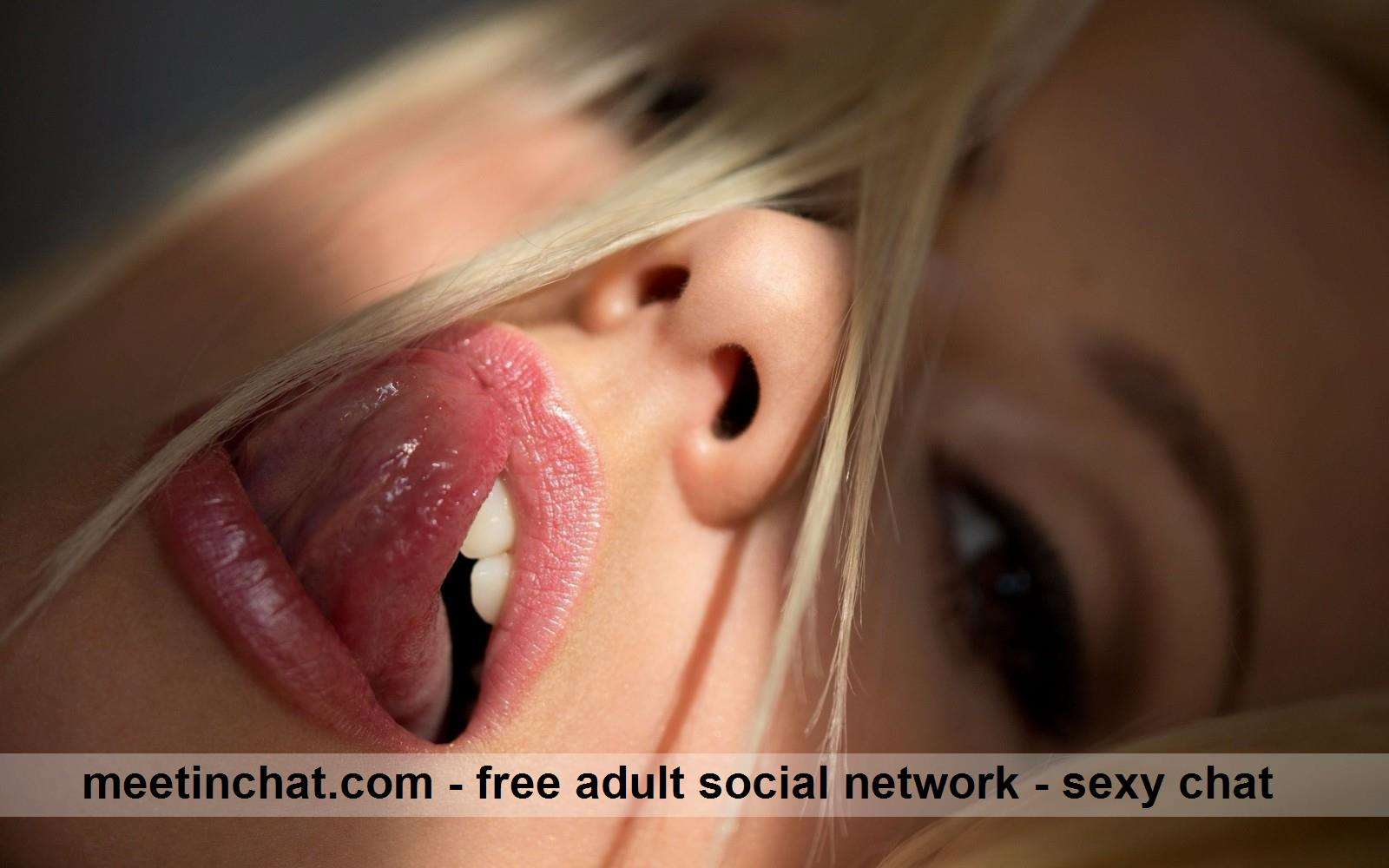 From the home page, it is possible for you to create a new room yourself. Keep in mind, not every chat site lets you create your own rooms. MiC allows you to create your own rooms. There is a useful Join or Create section. It feels like you are creating a fun network game when you are doing this. Any user, guest or member, can create a new room. The MiC sex chat site is free for guests and free for members. The user that creates the room is the room owner and can ban people from the room or promote other users as room moderators. The room can be public or private (with password). When you create free chat rooms online, you can describe it with interesting details. You can select allowed genders like male, female, transgender or couple. You can check that the room allows X-rated images. You can choose that allowed members are members and/or guests. The detailed page of the room lists the users list. You can search for user names. The description of the room can be pretty interesting. People connect based on their specific interests. Of course, the rules of the room are written in the details.
Each user, guest or member has a profile page. The members can fill it with detailed personal data. It's easy to search for others. They could search on this free sex chat. You can choose to upload a verification photo, to let people know that you are really the real picture. For example, you could write the code on a page that the website asks you to write. You would get a gold star icon and 2,000 points for the adult chatroom. These scores are used to sort users on the site. You can see which users are more reliable. You know which users could be real or fake. The verification photos are not public. It's easy to check mailbox messages.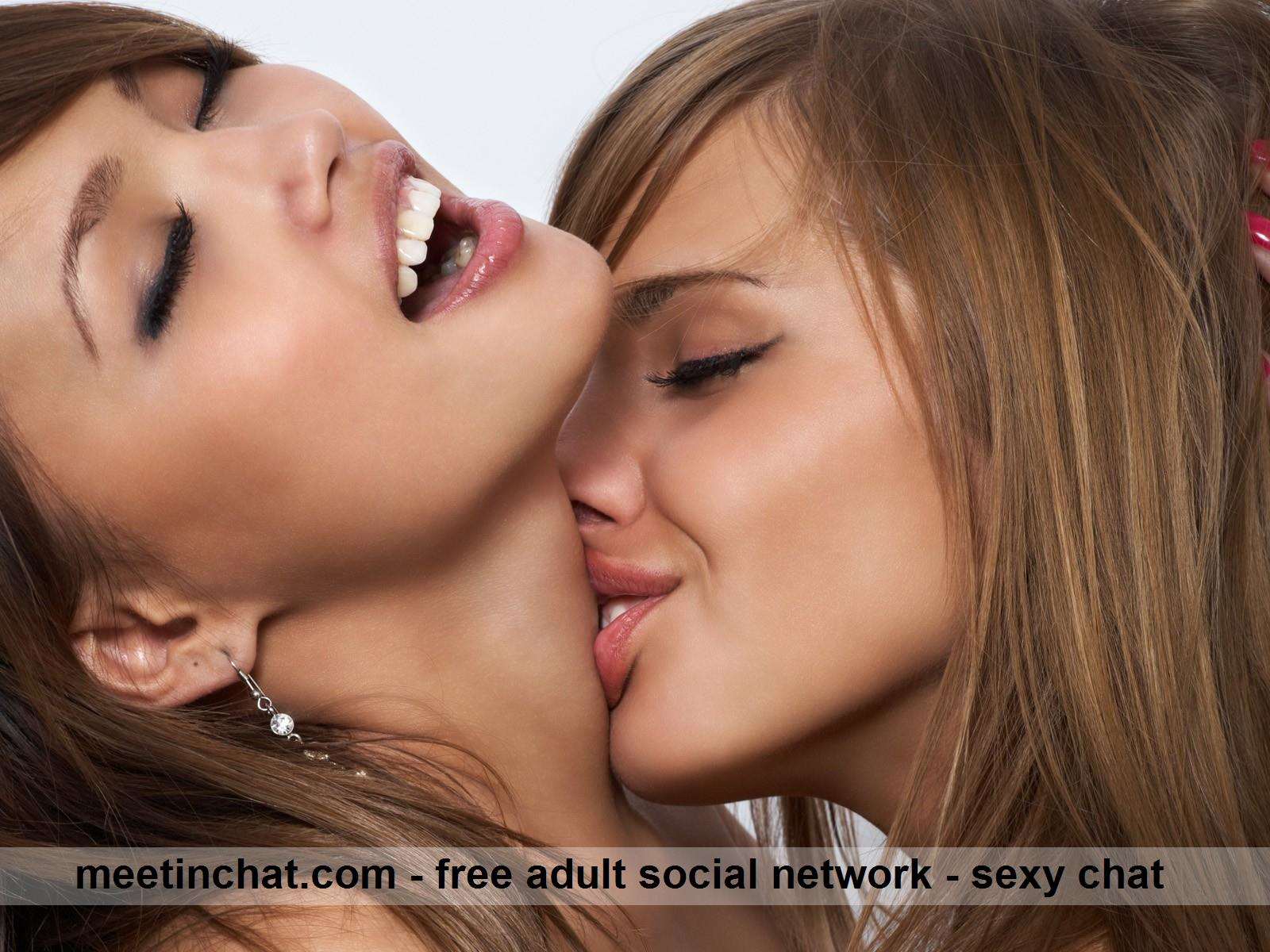 It's easy to change your password for the site. If you forgot your password, resetting is easy through your e-mail that you registered with in the first place. You might want to go through the useful helpful FAQ available on the site. Of course, there is also a page with the rules of the site. The terms of service are interesting to look through. MiC has some links to other websites. The other websites are interesting, as well. At the MiC site, you can look through some interesting site reviews, gallery descriptions, porn news and sex chat with strangers.
Messaging with text was pretty cool on the site. Most users are talkative, friendly and willing to share pictures and videos. Besides messaging texts, it's possible to share pics (.gif or .jpg) up to 3 MB and use voice messages (the microphone icon). You could post links to images and they would be shown on the site embedded in the chat stream. You could post links to videos (.mp4 or .webm) and they would be shown on the site embedded in the chat stream. It's pretty cool that you can post links to an audio file (.mp3). These would also be shown. You certainly could also post a link of youtube, pornhub or xHamster. To send a private message to a user on this free adult sex chat, you can click on the user avatar. The contact list can be filtered by male or female when searching for a user.
The creation of adult chat rooms at MiC is done well. By clicking on the "i" icon on the left menu, the owner or the room moderators can manage the room. Other users can see the useful room info. It's possible to open dialog boxes to see user info and run some commands. The commands are available according to the user rank (guest, member, room moderator, moderator).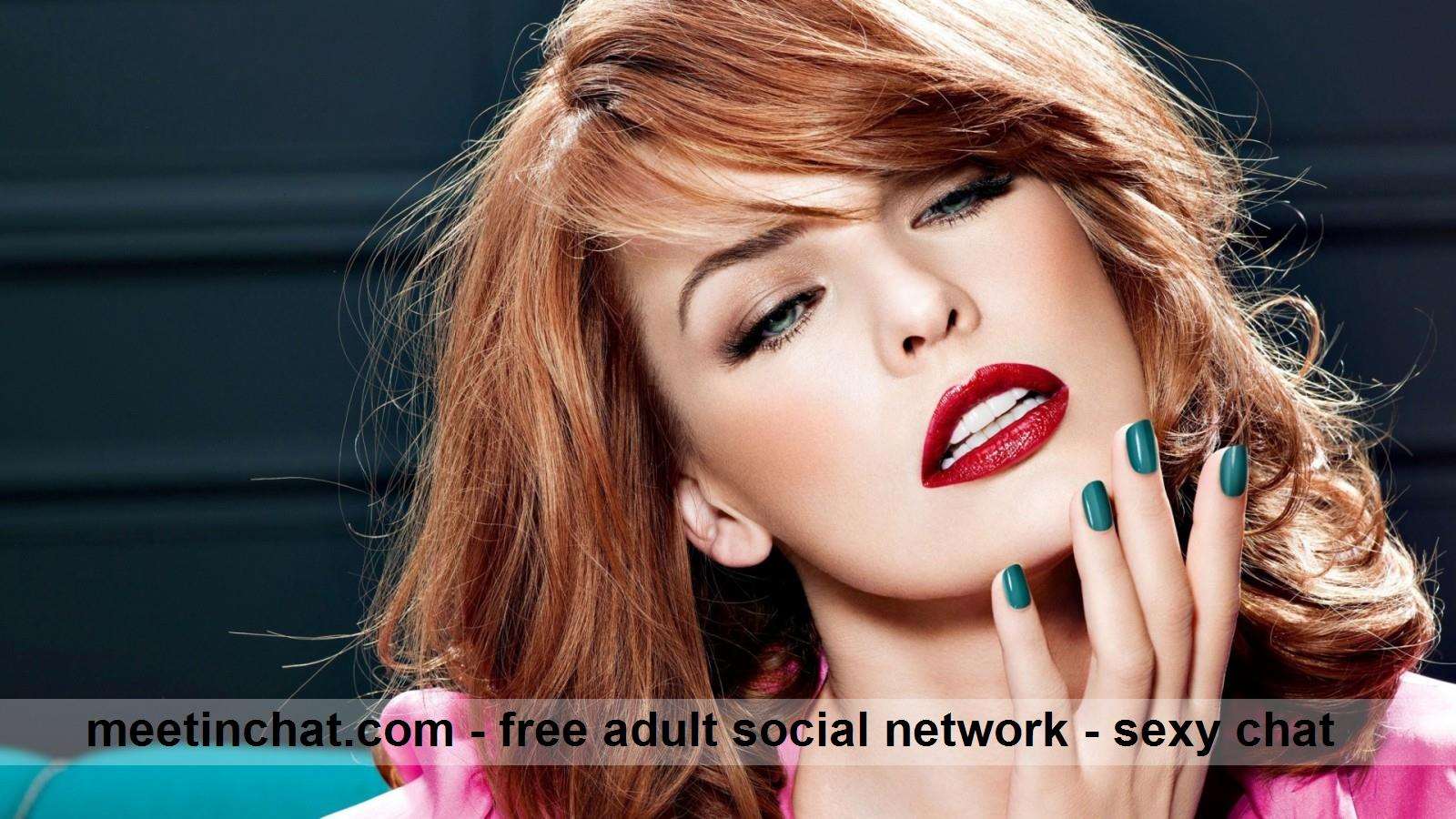 The chatrooms have fun contests like best picture or video. By clicking the trophy icon, it's possible to create a poll in the chat. There is also an interesting Cam 2 Cam feature on the site. The users can use the "invite to cam 2 cam" button on the info user pop up page and share the link of the invitation to one or more buddy.
It's possible to broadcast a message to all users on all the adult sex chat rooms. This adult chatroom feature is paid for with the points earned on the site (like 5,000 points) on this dirty chat. To use this feature, users need to click the megaphone icon in sexchat. MiC has an interesting image viewer. You could text over an image, add a shape over an image and add comments. You can like/hate images. You can browse through some pretty cool image galleries on this site. Users vote on the top images. The premium members can also manage a self blog. You could request images from other users. It's nice that everyone in the world can use this site. The translation features are useful. Keep in mind, some new useful features are only available to members. Only an e-mail is needed for the sign-up process. Your e-mail address will not be published to everyone.
MiC is an excellent way to chat with new people. It's good that the site is free. This social network for adults could increase your contact list and connections. There are few advertisements on the site. Web site features are frequently updated, modern and helpful. You will enjoy sharing public and private images in the chat. It's easy to send private messages. You can use a cool picture for your user avatar. Choose from public and private free adult chat rooms. Fill profile settings with personal info and preference. You will like to use voice messages public and private. It's a lot like a phone. Slide shows are cool to see images. Emoticons in the chat are nice with smileys and other pics. Youtube, Pornhub, mp4, webm embedded video sharing the link is useful. Jpg, gif embedded images sharing the link are nice. Don't forget to try the in line language translation button. You will even increase your vocabulary of foreign words by using it in online sex chat.
You will appreciate that anybody can chat without registration. A lot of other sites out there requite registration. Remember that you can sign up to have some more features, always for free, only the email verification is needed. The number of sex chat rooms is large with many fetishes, gays chat room and sexual interests. I made some new friends by using this site. I even got to meet one of the girls on adultchat in real life on sexi chat. Free chat now login is easy. You could random sex chat to different strangers. Sex chatting could be more fascinating than you thought. Discover interests of other people in adult chatrooms. When you sex chat with stranger, you can tell them anything you want. Live sex chats will keep you entertained for many hours every day. Don't pay a cent for free sexchat. You will enjoy live sex chating on MiC better than other sites. Members pose nude in nude chat. A live chet sex room will get you aroused. Remember, it's fun to send and receive sexchat nudes. Use free chat with girls or guys, whatever your interest is.
This free chat is available for your cellphone. This is much like freechatnow.com and chat sites like omegle. You could use chat sites anonymous or tell your real name. MiC is one of the best chatting sites that you will find. The livesex chat will be pretty interesting for you. Live sexchat is more fun than just e-mails or forum posts. It's nice to watch live sex cams and chat for free. No Registration Required. Many uncensored images are here. Watch thousands of real people naked & having sex live on webcam 24/7. You won't regret chatting here. This is really one of the top rated chat sites. It is updated daily.
Enjoy!!!