Virtual Russian Girlfriend Fantasy
Your Virtual Russian Girlfriend Fantasy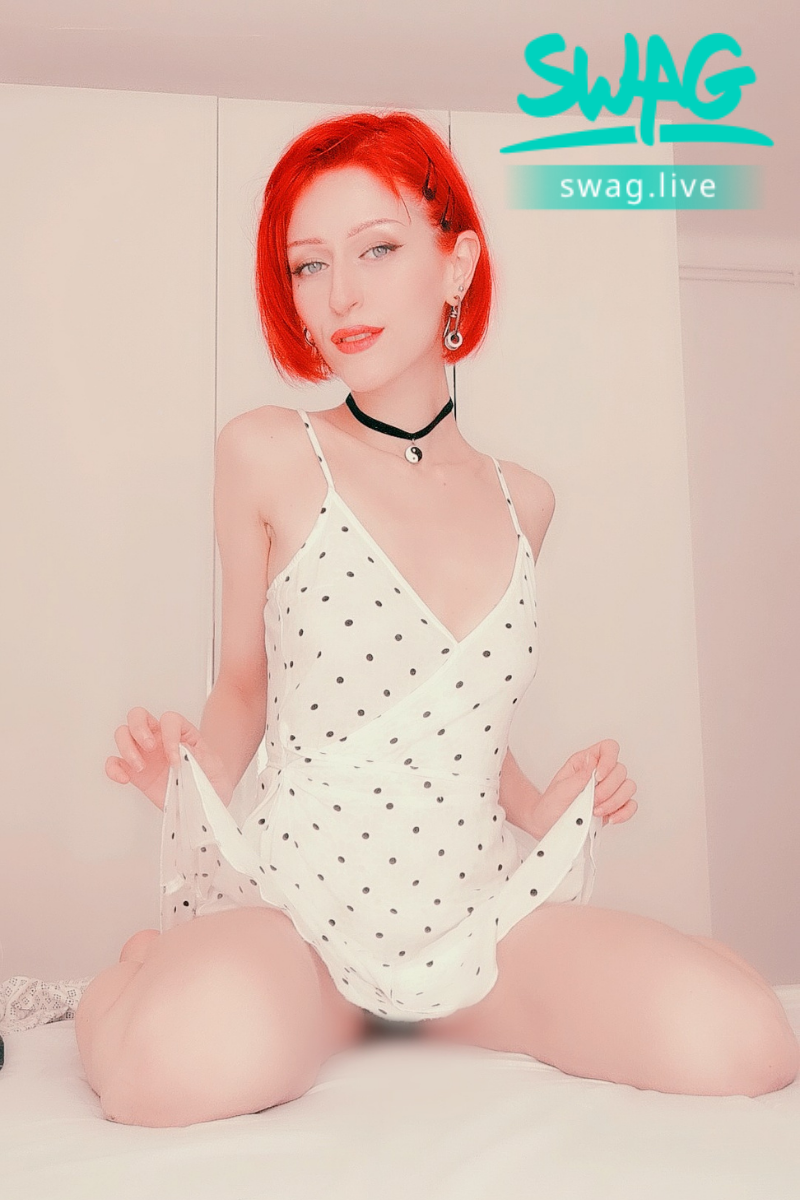 Have you discovered SWAG yet? Your number one source for Asian porn vids doubles as a social media style platform where you can chat with models in real time, watch their hot stories and view their live stream shows. Besides an army of Chinese Japanese and South East Asian beauties, there's actually quite a few smoking hot Russian babes on the site too. We were pleasantly surprised by this ourselves.
Haven't you ever wanted to have a Gothic Russian Brat as a girlfriend? Even if you never thought of it before, now that we've planted the idea, it likely dominates your mind!
Living doll Nerea Falco released a video that will satisfy your latest desire. She pulls out the fishnet and cotton candy tresses to fulfil your dreams as your hot & horny GF. She's one of those babes with everything going for her. Pretty face, gorgeous tits that fit perfectly in your hand topped by pierced nipples. Long legs, milky skin and the prettiest pussy. In her 17-minute solo video "Virtual Girlfriend Fantasy" Nerea teases you then please you with her entire body, even her feet do their part in this fantasy. This is an all-around rollercoaster of sexiness. When she asks you to cum with her, you won't want to say no.