Editor's Pick: Asian Maid Teases The White Boss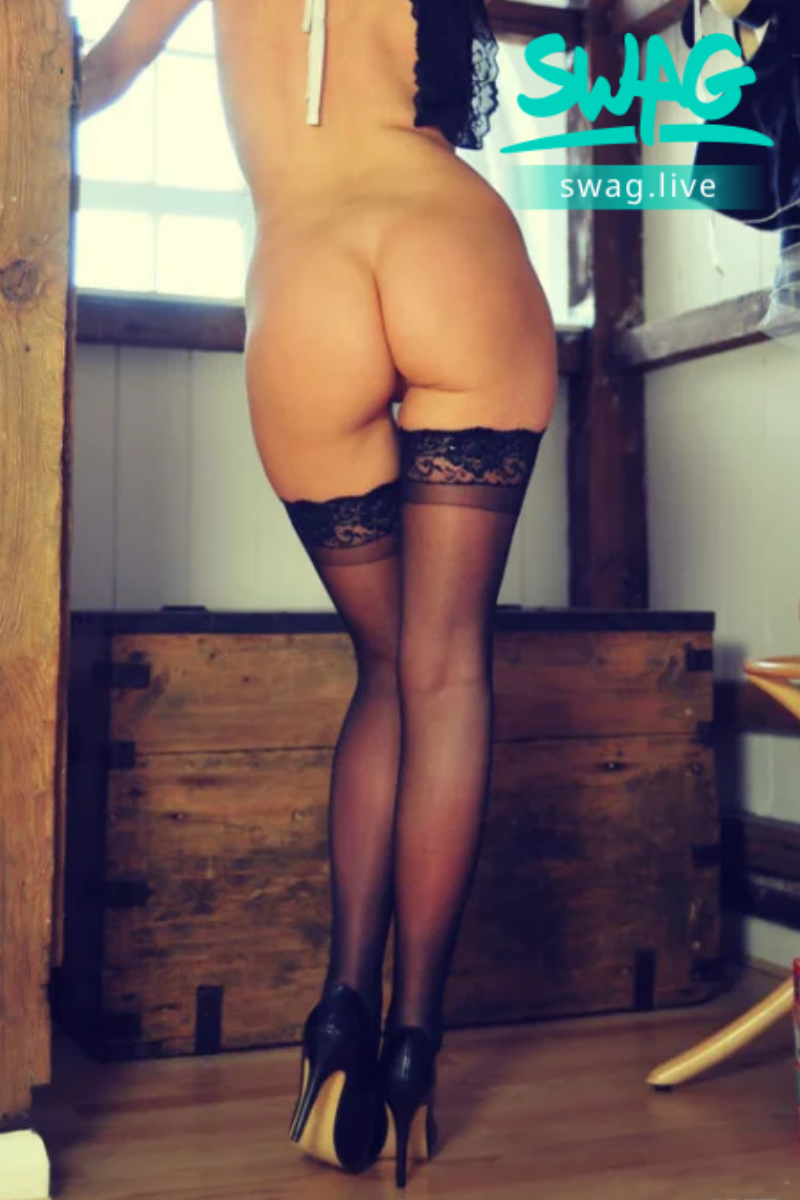 Have you discovered SWAG yet? Your number one source for Asian porn vids doubles as a social media style platform where you can chat with models in real time, watch their hot stories and view their live stream shows. Best part? You'll never see any pixelated genitals. So basically: it's party time!
Top Swagger & former Chinese model Audrey loves big white cocks, so she has set up shop in Melbourne Australia where the supply is plentiful. Best known for bukkake and big squirts, our featured video sees her delve into sexy role play for a refreshing change. In "Asian Maid Teases The White Boss" we see the power play between a slutty cleaning lady and the well endowed man of the house. Like a horny little tease, Audrey refuses to wear underwear while she cleans, showing off her wet pussy every time she bends over. Her boss enjoys the sight until he can't stand it anymore. Hard & throbbing, he slides right into her tight slit and fucks her raw until her legs go soft and limp. Always a people pleaser despite being fucked until exhaustion, this nymphomaniac maid obediently catches her boss' huge load in her mouth.