Editor's Pick: Nicole Doshi serves us Lesbian Vibrator Sex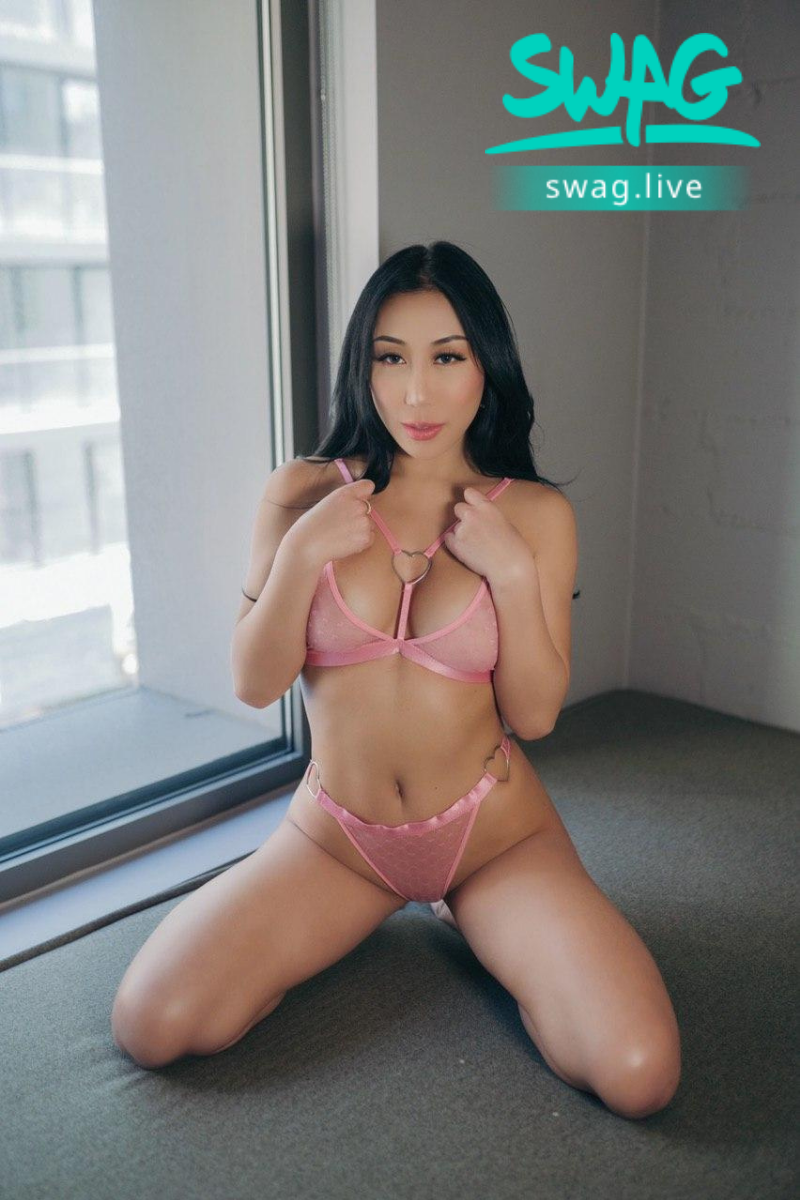 Have you discovered SWAG yet? Your number one source for Asian porn vids doubles as a social media style platform where you can chat with models in real time, watch their hot stories and view their live stream shows. There's a little something for everyone. If there's one thing we know, it's that models on SWAG aim to please and no one illustrates this better than Nicole Doshi. Indeed, your favorite Chinese slut Nicole is out here trying to make everyone cum. And not just her wonderful fans, but also her friends.
In her latest lesbian themed vid "Lesbian Vibrator Sex" she pulls out a hot pink vibrator on her unicorn-haired BFF after a prolonged & luscious tongue lashing. We knew her interests include food, but this is where she proves that she'll take pussy as the main dish. Her tatted pal savours this full treatment before an explosive orgasm. Yes, this is what best friends do when they're all alone. We love watching Swaggers get wild, and you're sure to enjoy this vid as much as we did.