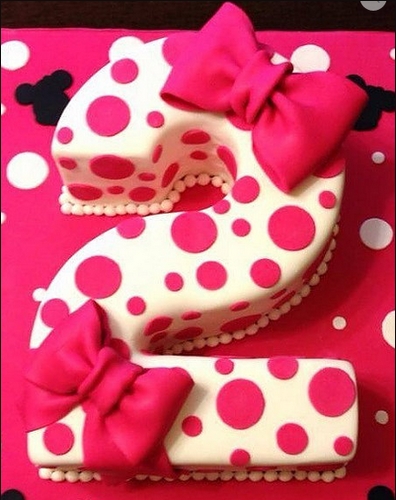 Dear all,
Today it's an important day for this site. I started this adventure on April 26 2018, two years ago. I'm really satisfied about the result I achieved and I have to thank all the new friends and moderators that are helping me to keep this site as a safe and legal place.
In these two years I had the opportunity to meet a lot of new friends from all over the world. This is always a good thing. It helps to grow the knowledge of everybody.
I hope you have found new friends too in one of the chat rooms of the site. I know about people that meet in real life and this makes me happy because I see that the real goal of this site is achieved: connect people!
Meet in Chat is one of the most used adult chats on the internet. Today we have more than 16,000 members and about 100,000 users per month and I'm happy to say that the 20% are women (source Google). I hope you will ask your friends to join here to be a bigger family.
I'm working daily to improve the features of this site and all the suggestions are always welcome. I'm always open to hear new ideas, critiques and suggestions because I don't think this site is mine but that this site is of the community. In example I'm starting to think about a swinger feature to help all the people that want to meet in real life.
I always pay attention to protect your privacy. All the geo information of all pics posted on Meet in Chat are automatically deleted by the server. In this way you can upload LIVE pics without being worried.
I want to thank our sponsors too for allowing me to run this site and keep this mainly a free chat site. When you are in the mood and you have the time to, don't forget to visit them. They deserve a chance from you, click on one of the advertisements in your favourite chat room to join a live chat with real stunning girls.
I hope that in this tricky period this site helps you to spend some time without thinking about what is happening around the world. Be safe and practice social distance during this global lockdown.
Few days ago I started a new contest for the Two Years Celebration and a lot of people joined it. I'm happy to proclaim the winners on this occasion.
I want to thank all the members that joined the contest and voted for the pics (over 11 thousands of votes).
Thank you to be here and thank you to be part of the MiC family, your adult social network.
Lucifer
Meet in Chat site owner