Pay for Porn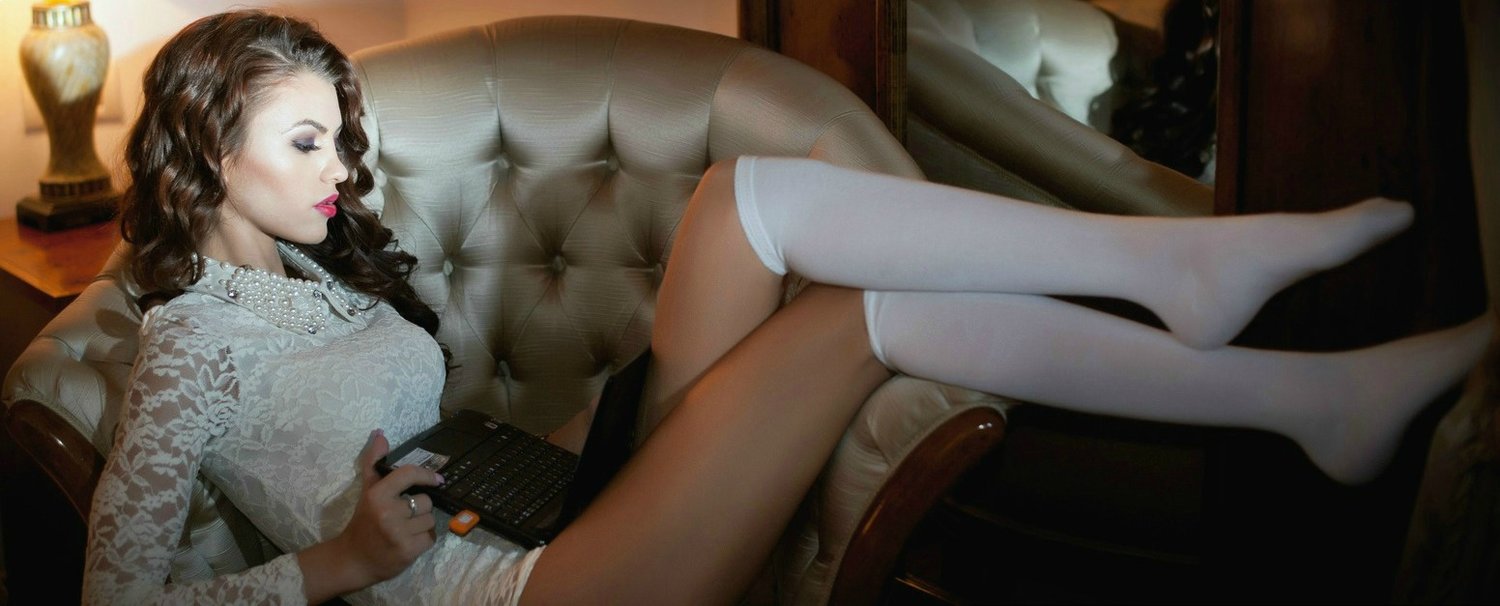 4 Reasons to Pay for Porn and How to Save Money Doing It
With so much free porn on the internet, you must be wondering why you should pay for one, right? Well, there are many reasons why you should consider paying for porn. These reasons include:
You like visiting cam sites.
As much as there are many models on cam sites that don't charge to look at them, if you have a specific model that you would love to talk to or would like to perform specific tasks for you, you have to pay for the service and also to spend time with them.
Most cam sites have a private show feature where you can request a private show. Here you get to interact with your cam model alone, without competing with other users. As you can tell, these private shows come at a price that you have to offset.
You must also buy photos and videos from your favorite cam model.
You have a specific fetish.
Most mainstream free and popular pornsites cater to a wide range of preferences. Here you will find all types and genres of porn.
If you consume all kinds of porn, that's not a problem, but if you are a more discerning viewer, you may want to pay for what you can't find on these free sites.
For example, if you are into newer porn media like VR, which have yet to penetrate the public fully, you have to find the sites offering it, and they often require you to pay for it.
You may also have to pay if you have a specific fetish. For example, if you have a foot fetish, to get satisfaction and explore your fetish, you should find a niche-specific website that often comes at a price.
You want more premium porn.
Let's be honest. As much as there is plenty of free porn, most isn't premium quality. If you want more premium porn than is on the free sites, you may consider paying for it.
The paid websites also tend to have the latest porn you might be interested in.
The economic law of supply and demand applies in porn, as in any other industry. When a company knows it has a specific number of paying consumers willing to pay for its product, it will invest in producing more.
And your favorite studios will only last as long as they can continue to shoot.
When a customer joins a paid porn site or a subscription service, they support the people who created the product and enable that site, company, or person to continue creating more porn.
You are looking for safe and secure porn.
When you visit free porn sites, you must deal with pop-up advertising barrages that appear at the worst possible time. The ads are annoying, and sometimes you might mistakenly click on them, and they end up harming your device.
Like a YouTube Premium subscription, subscribing to your favorite porn service eliminates all that annoying advertising.
And if your major concern is that your porn purchases will appear on your credit card statements, you can relax, as the entire industry is based on knowing what people want while respecting their privacy.
Almost every pornographic website conducts purchases via an intermediate company or a generically named vendor account, so any charges will appear completely innocuous.
And because these sites cherish your business, you can be confident that your personal information is secure.
How to save money on online porn
As much as you want to enjoy premium porn and access your favorite cam model, it doesn't mean you want to spend an arm and leg on the service.
Thankfully, there are several measures you can take to save money on the services. These measures include:
Scout for cheaper options
It's not always true that a more expensive subscription service provides a better experience. Sometimes the lower-priced choice offers better value for money, so it's always worth evaluating and investigating this option before you commit to anything.
To begin, examine the features provided by each subscription service and choose which ones are most beneficial. You can limit your alternatives and better evaluate the prices of the remaining contenders once you've chosen your must-haves.
Of course, this will vary based on your preferences. For example, if you are comfortable with watching a certain number of videos a month and don't need to have full access to all the videos on the site, it makes financial sense to go with the cheaper option where you have access to a specific number of videos.
Take advantage of offers.
Most of the sites give offers during specific times of the year. For example, when celebrating an anniversary, they will give offers you can take advantage of. They also give offers during the Black Fridays and Christmas holidays.
If you would love an offer from the major premium porn sites, look at this early Black Friday porn ad.
Leverage free trials and first-time registrations.
Taking advantage of free trials will save you a lot of money as you try out a new service without committing to anything long-term.
When leveraging the free trials, remember that you must set up a mechanism to cancel your membership before the trial ends, as you will be charged for the service after it expires.
Setting a reminder on your phone the day before the trial ends is one way to accomplish this. This way, you can cancel the subscription before it is charged.
Better yet, you can automate this time-consuming chore by using a subscription monitoring service to keep track of all your digital subscriptions and free trials in one spot.
The service will automatically calculate the next billing date and remind you to cancel the subscription if you don't want it anymore.
Negotiate with the model.
If you frequent the cam sites and you regularly request private shows from a specific model, you can negotiate with the model for the fees they charge for the private shows.
To save some money, ask them to lower their charges. If you have been a regular and good client, most models won't have a problem doing so.