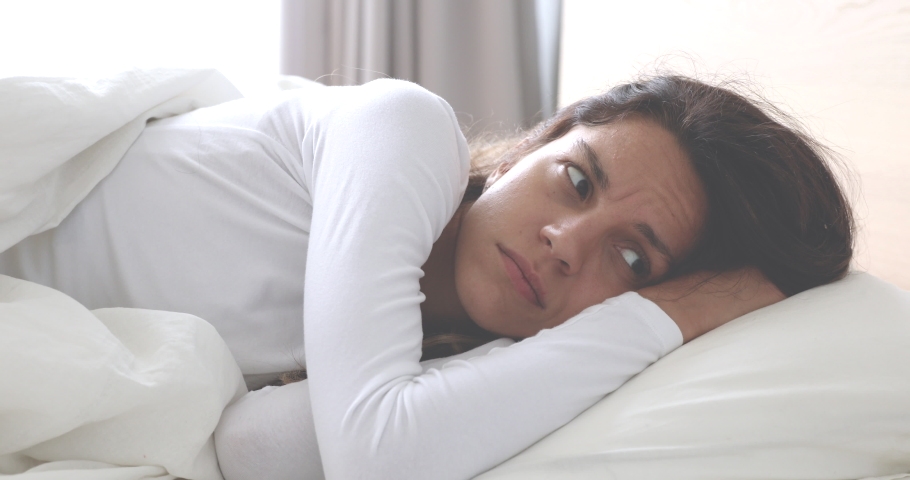 When you can't get down in real life, sometimes the next best thing is texting someone sexy, who shares your naughty impulses! While it may seem like sexting should be intuitive, it doesn't always go so smoothly for many. If you're fearful of blowing your proverbial load too soon, these sexting tips will certainly keep you two purring for a far more satisfying finish.
If you're new to sexting, you might have dozens of questions. How fast do you go? Should you use emojis? The good news is that it can be easy, as long as you aren't overthinking it.

Sexting is fun, because it's a unique way to keep connected with your partner from a distance. This can also serve as a fun way to fulfill a few fantasies in a judgement-free zone. If you want more of a satisfying experience out of your sexting, these sexting tips will ensure orgasmic success! Find girls who sext on Viral Porn
Start Slow
You may be eager to cut right to the chase with a steamy text! While that is fun in it's own way, what makes sexting worth doing is the build up. Draw upon your own experience, and describe how real life sex plays out. Make sure your partner is ready to receive, before you proceed in teasing them into a naughty conversation!
Role Play
This isn't a Tarantino film – real life sex doesn't start at the end. Remember that you're the lead actor in a steamy sex flick. Don't be afraid to act like a porn star, and have a little fun in the process. Were you pushing her up against a wall with a steamy, deep kiss? Did you grab him by the belt as you pulled him against your body? The fun is only limited by your imagination!
Ask before Sharing Photos
Unless you two have an understanding that photos will be exchanged, always give your sexting partner a heads up. After all, they may not even be available to exchange or interact! There are tons of sexting pics on Viral Porn too
To Emoji or not to Emoji?
Not everyone uses Emojis while sexting, but if you feel that they'll add that certain je ne sais quoi, then have fun! Take cues from your partner, and stick to relevant emoji use, only!
Learn how to talk dirty! It's in the details
Don't be afraid to discuss the dirty details. Whether you're roleplaying or not, you want to give your sexting partner stimulating visuals to enjoy as they indulge during their time with you. Everything down to the way you smack their ass, should be described in detail!
Don't be nervous! Sexting takes practice! This is meant to be fun, just like sex is fun. Paying attention to your partner's cues is most critical in creating an experience that will leave you both thrilled and satisfied! Your neighbors are probably on the Viral Porn website.