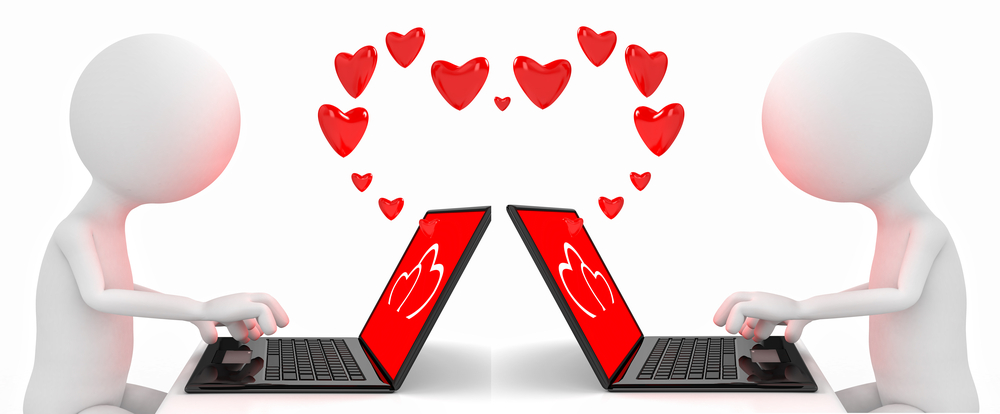 If you've heard horror stories about online dating, you may feel a bit apprehensive about attempting it yourself. Online dating for beginners isn't as scary as it sounds, and can result in you finding someone you truly like, a little more easily!
The reality is, dating is hard no matter how you approach it, and online dating opens you up to finding prospects more easily, and more safely as long as you play your cards right. These are just a few tips to get you started, to help you craft your first online dating experience, so you don't waste your time.
Read Bios
Many people, regardless of gender, put time into their bios so that you can better determine if they're a fit for you. Don't expect them to tell you all about themselves when they already have! Take cues from their profiles and use that to spark conversation, if you want this interaction to go somewhere. Search for girls on SPUGLE and see.
Write a Good Bio
This helps potential matches determine if you're a good fit for them! Conversely, this could also weed out people you do not want to match with, so use your bio wisely.
This is your opportunity to make a first impression, so highlight your best assets, and outline what you want, so neither of you waste time.
Use Good Photos
Group photos are unfortunately a no-go. Use photos of yourself in authentic situations, with good selfies in the mix!
And please, step away from the filters! People are interested in dating humans – not filters. On that note, keep lewd photos out of the conversation. There will be a time for that, but it isn't upon first interacting with someone you want to date.
First Messages Count
Sending a simple "hi" is generally not an appealing message, and puts the onus of starting a conversation on the other party. Learn how to talk to girls on SPUGLE.
Start with a comment on their bio, and don't lead with their looks. They can assume you found them appealing, simply because you chose to interact with them. Note: most people can tell when you're simply copying and pasting the same messages. Put in just a little effort, and reap the rewards!
Stay Safe
If you're chatting with someone for awhile, answer their questions and don't remain elusive. Many people use the first chatting experience to determine whether or not to meet a person. Give them a reason to feel safe meeting you, and don't push too hard if they aren't ready. Suggest a safe meeting in a public place, for the first time. This alleviates pressure, and your potential partner will feel more comfortable as a result. If someone isn't treating you with respect, you can simply block them and weed them out of your dating pool. Learn new dating tips on the porn search engine, Spugle.
Dating is meant to be fun and online dating is what you make of it. If you know what you're looking for, you can weed out people easily. As long as you are clearly communicating, and treat people with a little respect, you'll flourish in the online dating world. Most importantly, keep focused on what you want, write a clear bio, and remember to be yourself!