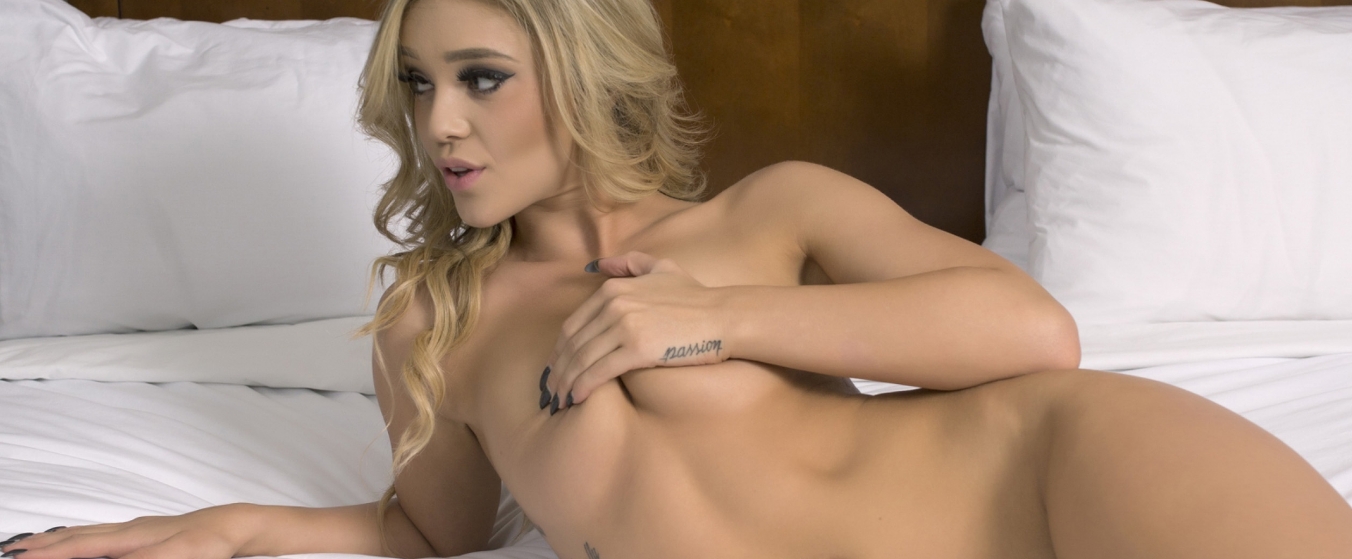 Being a cam girl comes with advantages and disadvantages, and you certainly don't want to fall into the "disadvantages" category as a fan. Cam girls have a unique job that allows them to be exhibitionists, which gives them a ton of freedom. They wouldn't perform, if they didn't enjoy providing fans with a fun experience. Many of these girls are on THIS porn discount site too, FYI.
If you've never enjoyed a live sex cam show, treating your favored model in a polite fashion, is a fast way to get attention. The more your cam girl likes you, the better your overall experience will be.
Read Cam Girl Bios
Not only will this help you determine if you and your chosen model are compatible, but you'll usually see a list of what she does and does not do. If you want to become a regular, knowing a few things about her will be a plus! This includes being aware of what her preferences are, as a performer. Plus, you'll be able to converse with her like a real person, which is a huge plus in their books.
Send Tips and Gifts, if Possible
Always tip! Remember that the per-minute rate doesn't completely go to the performer. A fast way for a girl to notice you is to send tips or even gifts. Most models have wish lists published in their bios, and every cam platform has the option to tip the model. If you want to get a lady's attention, this is the first step to success.
Don't Ask Them To Meet
Remember that being an exhibitionist is their job. They aren't doing this to find their next boyfriend, they're ultimately doing this to pay the bills. This puts a performer in a very uncomfortable position; they don't know you, and you don't know them. Don't make it weird! Instead get a Porn Discount today
Remember Their Boundaries
As mentioned above, reading the model bio will provide you with insight as to what they will and won't do on camera. If you do happen to ask, and she declines, it's considered rude to beg.
Be polite, and become a regular. A performer might consider doing certain things for regular customers, but what they do on camera is ultimately their choice.
Don't Waste Her Time
This is a cam girl's job, so use her time wisely. You can ask questions to determine if she's going to be a good fit, to build upon those fantasies you crave. The model's goal is to get you into a private chat, since free chatting doesn't pay her bills.
If you're looking for something in particular, but she doesn't offer that particular service, chances are she won't do it just for you.
Have Fun!
Remember that enjoying a live sex show is considered entertainment – not dating. Remember that the model wants to give you the experience you desire. As long as you're both enjoying yourselves, then the experience will be far more entertaining and satisfying, overall. Some Porn Site Discounts were reserved for you.