Sex Emulator Game Review
Fulfilling sexual fantasies is one of the wishes of many people. Unfortunately, it is not always easy. Trying some things with your partner sometimes may be embarrassing or she might not be into it. Luckily, sex games exist.
You can fulfill all your sexual fantasies with beautifully animated women. There are many sex games on the internet but not all are worth your time. In this article, we will discuss a premium game taking the sex game industry with a storm. The game is known as Sex Emulator.
Know More about Sex Emulator
Sex Emulator is a 3D sex game that is very interactive. This game allows you to create the woman of your dream and fuck her to satisfaction. Once you visit the official website, you are welcomed by an automated voice from a lady.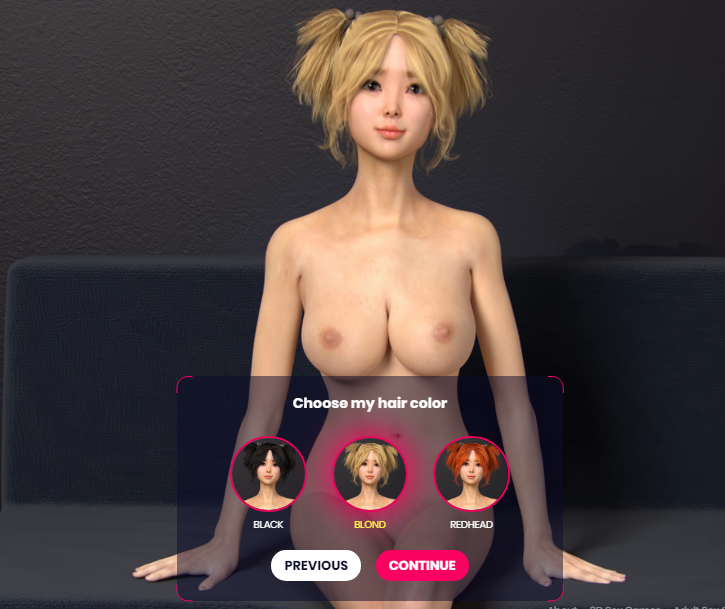 From there, you can choose your gender. Then you can create an account and start building your fantasy girl. The graphics of the game are so good so you can be sure the woman will be exactly as you want her to be. For example, you can create your girl to have big boobs, blue eyes, round ass, small waist, and black hair.
The game is so real that you can see the ass bounce as you fuck the woman. The screams from her are also amazing something that will make you want to play more and more.
It is worth noting that you get to train your woman. Train her to possess all the weirdest skills you have ever thought of. Make use of the skills while fucking her in the game. Her skills will continue to improve as you move to the next levels.
The basic skills include things fingering, dildo play, and blow job. Train your woman to possess skills such as gangbang, BDSM, and other exciting skills. You might be wondering, is that all? Do I pay just to create a woman and fuck her?
Well, considering the graphics and how fun the game is, that's more than enough for 39 dollars a month. However, this platform doesn't stop there. You get so much more for your money. After paying your monthly subscription, you get access to:
More Sex Games
The sex emulator game is just an introduction. Once you pay, you will get access to over 400 more games that you can play at your convenience. Most games come in 3D and the have amazing gameplay. You will be tempted to think you are playing them on PS.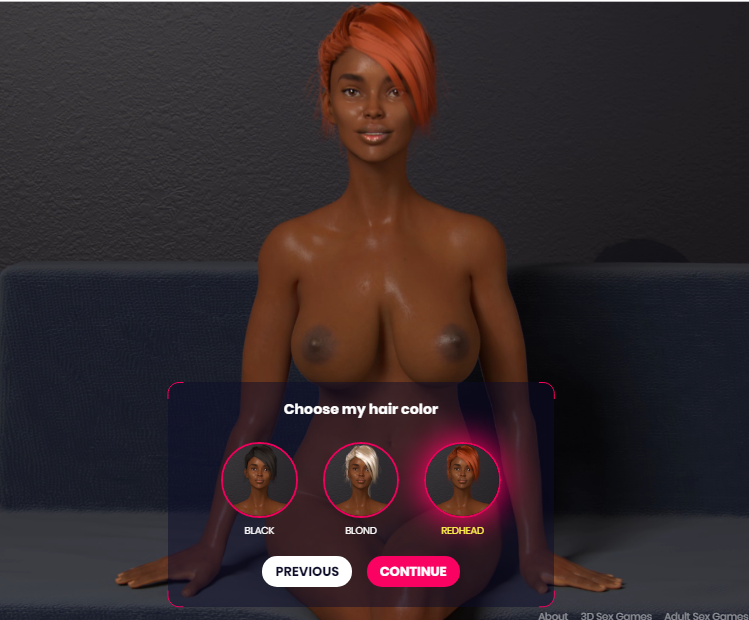 The can be played in-browser. Most of them are downloadable. You can download your favorites and play them in your free time.
Over 150 Hentai Games
Your subscription does not just give you access to 400 more regular sex games, you also get to enjoy hentai games. If you are a fan of porn games, you will concur that hentai sex games are the real deal. That's why there are sites dedicated to hentai games. Unfortunately, these sites are very expensive. With Sex Emulator, you get lots of hentai games for the same price!
Access to HD porn
Sex Emulator doesn't only give you access to sex games. They also give you access to thousands of HD porn videos to break the monotony. We all know the adult content industry is not complete without porn videos. HD is the best quality for these videos. Sex Emulator gives you access to thousands of them. You will always find something to make you happy!
Advantages
Here are some reasons why you should choose Sex Emulator
Sex Emulator Is Free To Register
You can start fucking your dream girl the very moment after creating an account with them.
The Platform Has Lots of Options
If you are bored by one regular sex game, you can play another. If you prefer hentai games instead, that's what you will get! If you don't want to play sex games, you can always watch porn.
Paying For Your Subscription Is Very Discreet
No one has to know you are paying a monthly subscription for sex games. Not like it's a bad thing but some people just want it to remain a secret.
Regular Updates
More games and videos are added regularly. The videos are also downloadable so you can download your favorites.
Fast Loading Speeds
You don't need to wait for minutes for a game to load. You get to jump right into action within seconds.
Final Words
Sex Emulator is an amazing platform. The main game is fantastic and it has beautiful graphics. It is fun and easy to play. You also get access to more games which you can play at your convenience. They give you access to HD porn which is downloadable. It is surely a full package for adult entertainment. A site we highly recommend.