Meet in Chat Where adults meet to Chat
Free adult chatroom site including our ever popular naughty rooms.
Meet friends, meet strangers, make new friends in our ever expanding selection of public rooms.
Our Rooms
Photo of the Year
We are running a great new competition for you: "Photo of the Year". The contest starts on December the 1st and goes on until 31 December with the chance for one of you to win a Premium Meet in Chat membership.
So get your photos in now. The way it works is each photo in the contest is voted on and the one given the highest number of votes wins. It's as simple as that.
Last blog posts
Boys Porn Pics
Boys Porn Pics has the latest sexual gay porn pics for you
Chat with random people
Seeing someone typing messages in real-time is the ultimate turn on, especially if you decide to let that person see what you are doing when you turn on your webcam.
Coupons.XXX Huge Black Friday Sale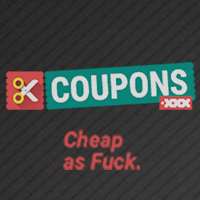 This Black Friday, give yourself the gift of porn! Don't you owe it to yourself to unwind with a little private time? You'll never find better deals on the top porn sites than you will right now at Coupons.XXX.
Sometimes, Porns Do Happen in Real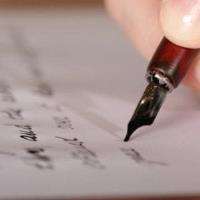 You know how they say that "it can only happen in porns"? Well, the joke's on them.
Enjoying the attention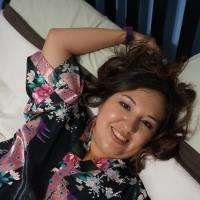 To share or not to share
BIG COCK SHOW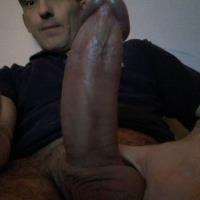 cam fuck
vippimp.com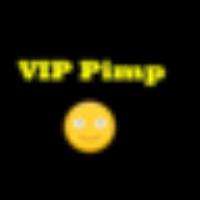 I want to talk about a new tube site: vippimp.com.
Negroes don't speak up here.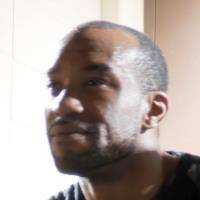 I was banned, from a room because of a posted image which was tasteless and very inappropriate. Glad there is a wide selection of places to enjoy MIC. You can ban, but you cannot silence the truth about racist and anti-Semitic comments or images.
Memberships
Guest
Free
Chat
Share public and private images
Easy to send private messages
Public and private voice message
Standard user avatar
Public and private rooms
Like/Hate, draw/text a photo
Slide show
Emoticons in the chat
Youtube and mp4 embedded video
Jpg, gif link sharing
Language translation button
Member
Free
All Guest features
Personal profile page
Personalized user avatar
Verified gender account
Personal Blog
More visibility of guests
Personal Mailbox
Google image search
Alert on owned rooms
Contest vote
Friendship management*
* Features on the roadmap
Premium
From 12 € / year
All Member features
More visibility of members
No ads
Hidden navigation
Up to 100.000 points
Censor image editor*
Personal gallery*
* Features on the roadmap
Get your membership here!
Free chatrooms for adults
Chat online right now for a free and live online and real-time chatting experience with text or voice messages. We offer public group chatting or one on one private conversations.
Whether you prefer busier or quieter rooms, regardless of race, age or sex, we have a diversity of rooms that will have you covered with a variety of engaging topics and discussions. This is what makes our chatrooms unique.
Connect online with thousands of other users today!
Social Network
Community Reviews
Read what our members tell about us
Simple to use
A good chat site rising
Make new friends